About
The South Miami Mopar Connection was founded in 2017 in Miami, Florida. SMMC is a family oriented organization with members of all ages and backgrounds. We are dedicated primarily to the preservation and restoration of old and new vehicles belonging to the AMC, Chrysler, Dodge, Jeep, Plymouth, Ram, SRT and Mopar powered vehicles.
Our Intent is to offer an organization that is comprehensive, progressive and fun; and to provide our members with informative news, technical advise, discounts on parts and services and a wide variety of enjoyable meetings, gathering and events. Our club is run for, and by, the people it serves through elected board of officers who are interested in your ideas, participation and expertise. We offer many interesting activities throughout the year, including swap meets, cruises, parties, and our own Mopar car show.

Come join us and be a part of this growing and exciting club!

Alex Ribe: Club President Mike Rodriguez: VP Chris Quintana: Secretary Emir Pineda
2016 Dodge Challenger RT 1970 Plymouth Duster 2018 Dodge Charger 2017 Ford Mustang GT

305-305-3795 786-202-0030 305-720-3317 786-502-6072

Founder/Member 2017 Member Since 2017 Member Since 2017 Member Since 2017

J
Jamar Plummner: Director

2006 Dodge Charger Daytona

305-766-9149

Member Since 2017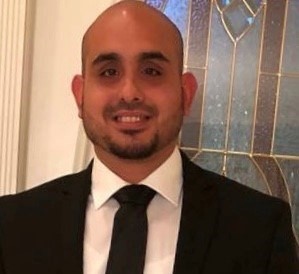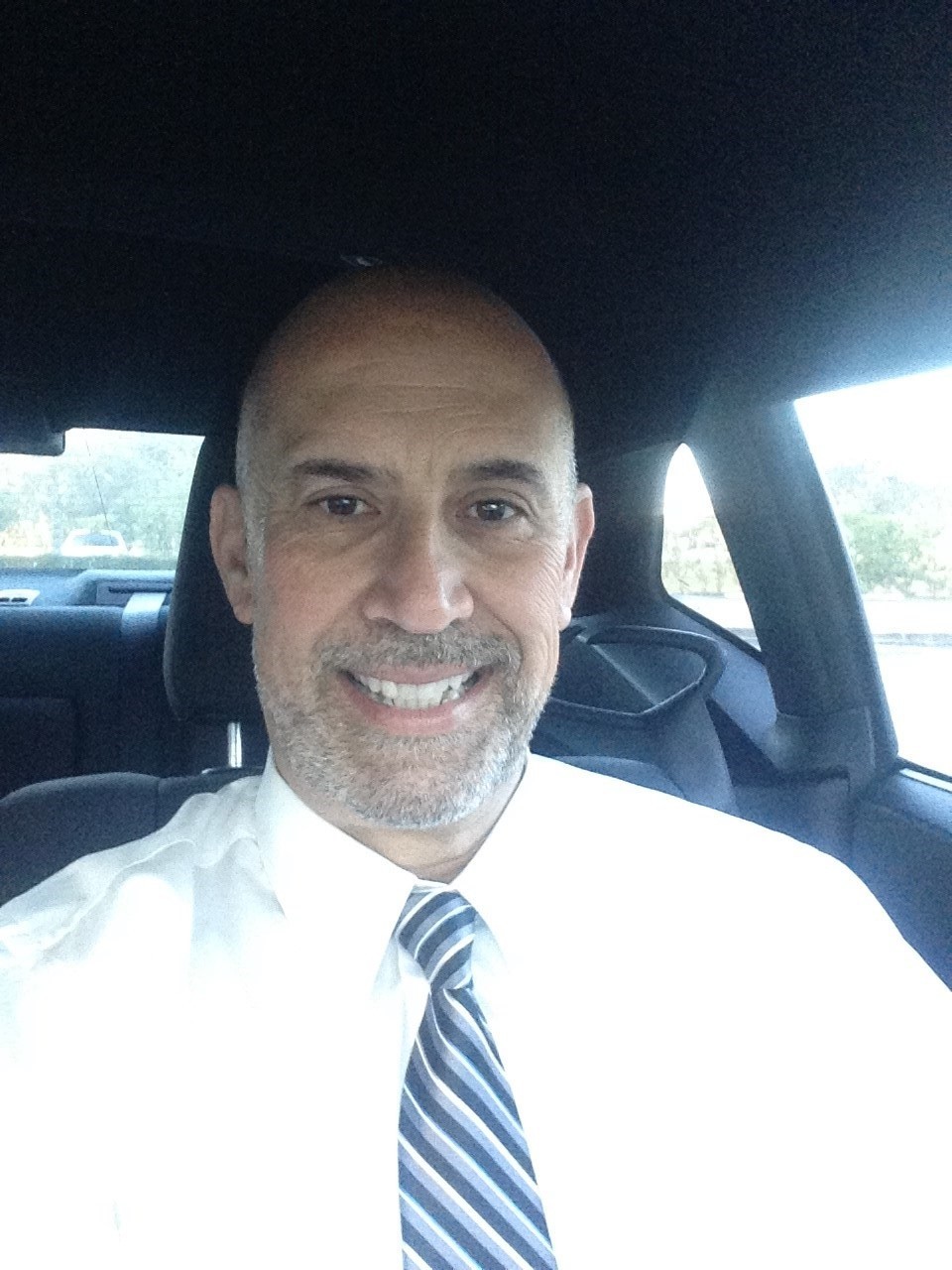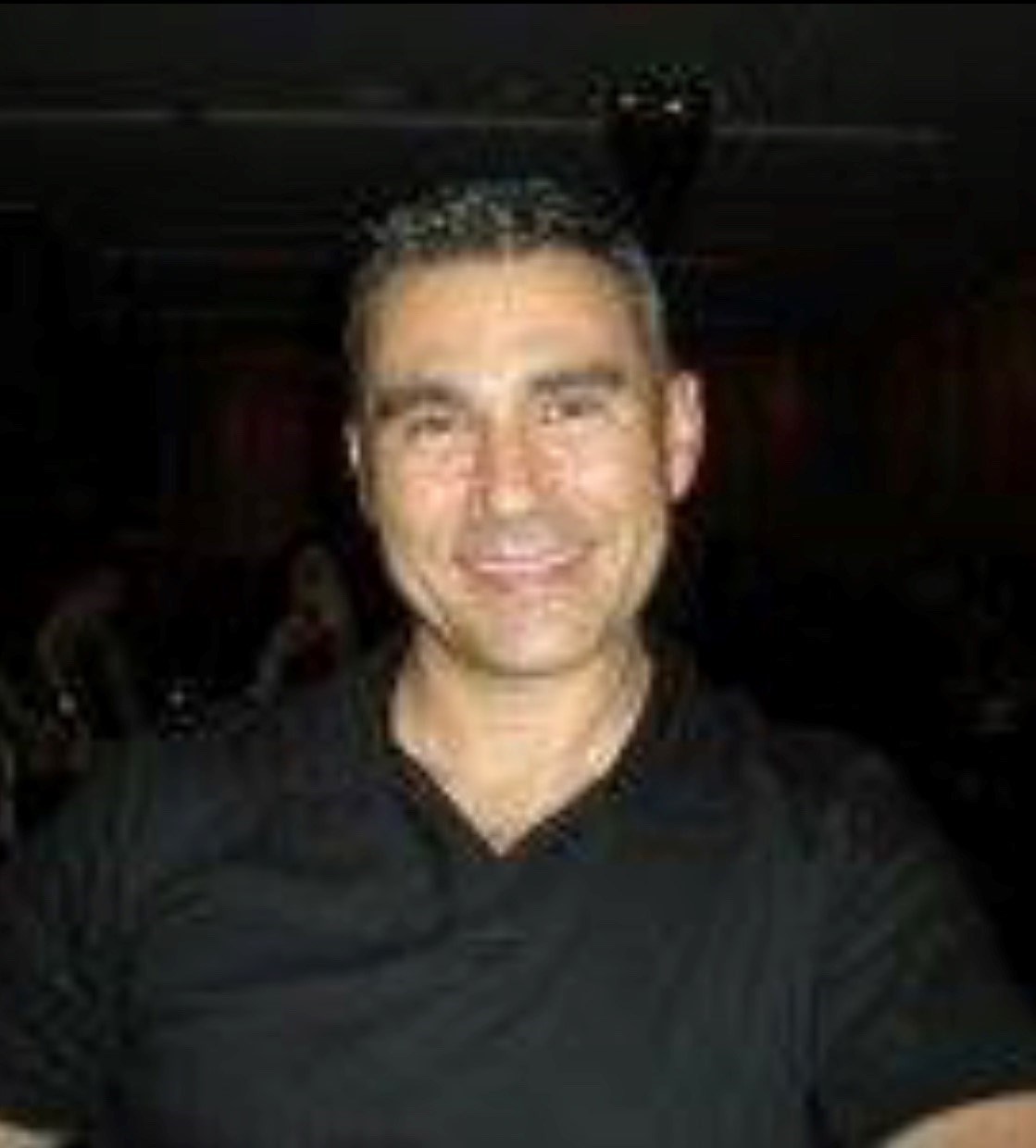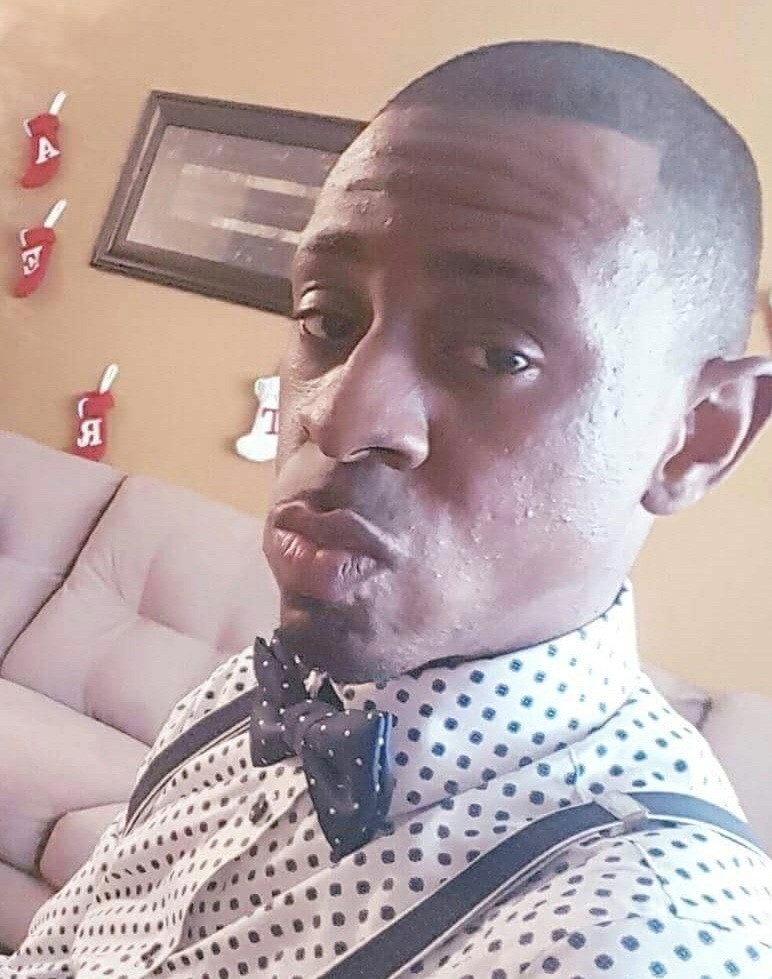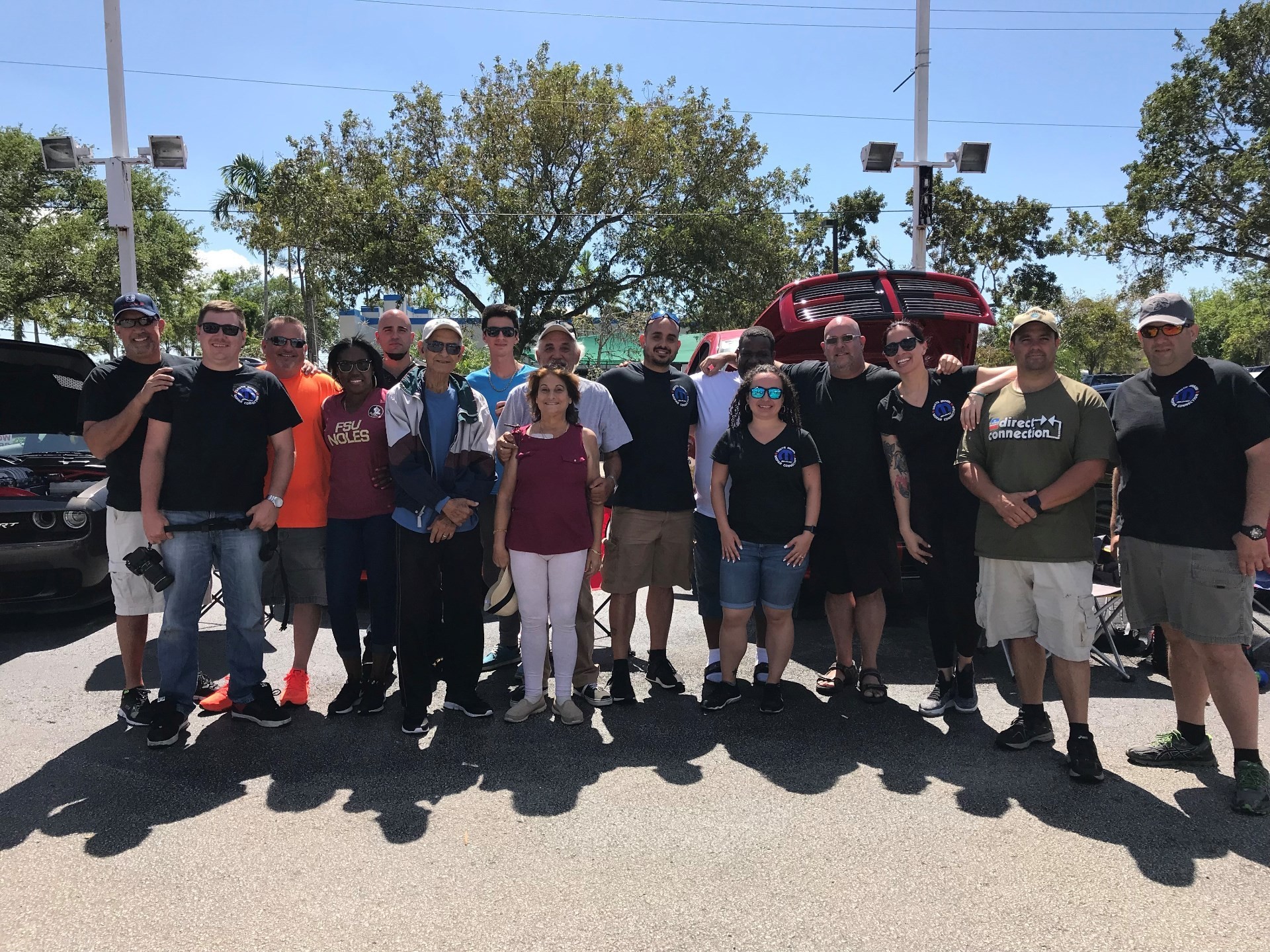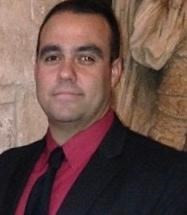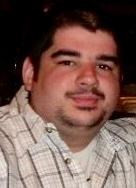 Cliff Villiers Broward Director
2016 Dodge Charger
305-896-7192
Member Since 2017