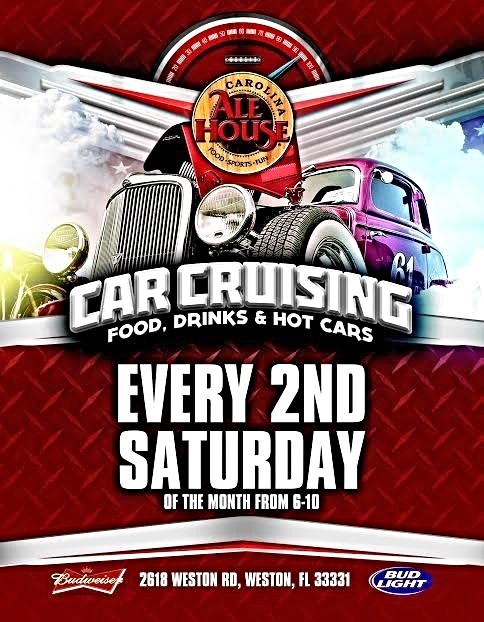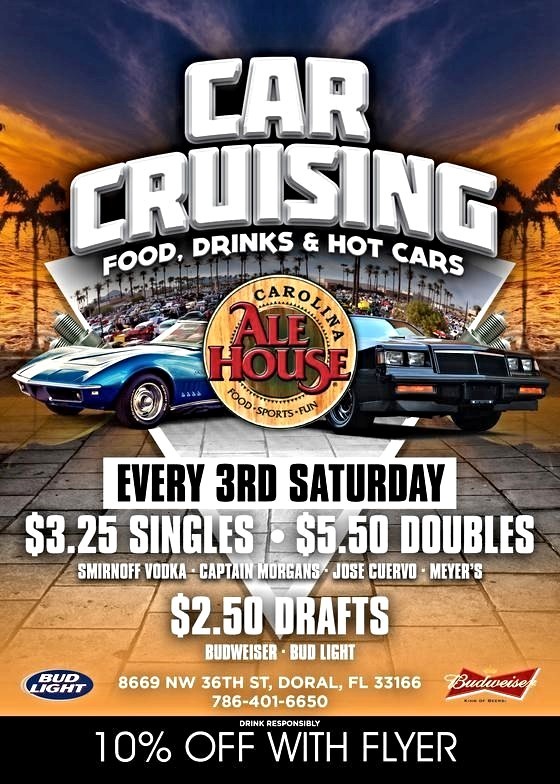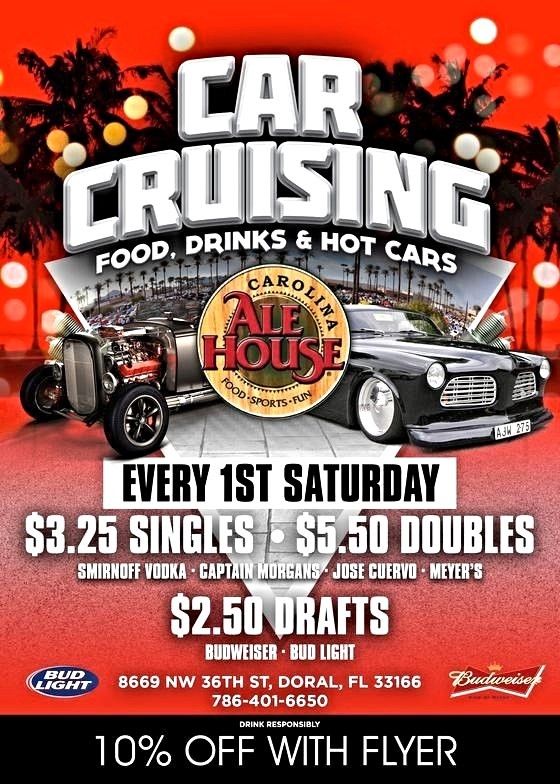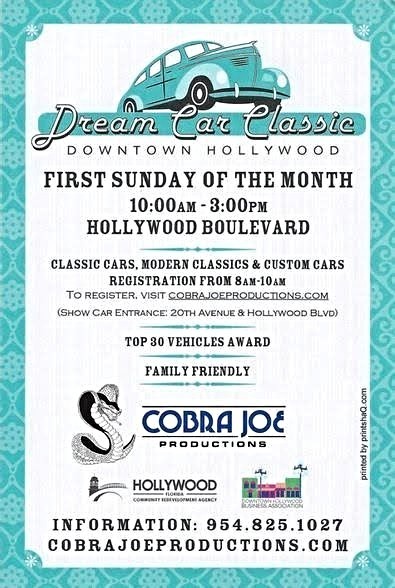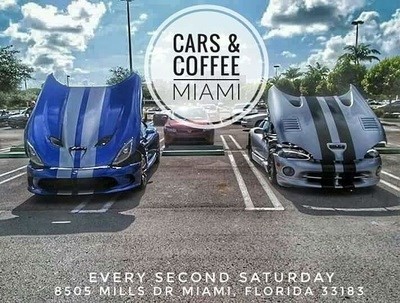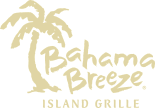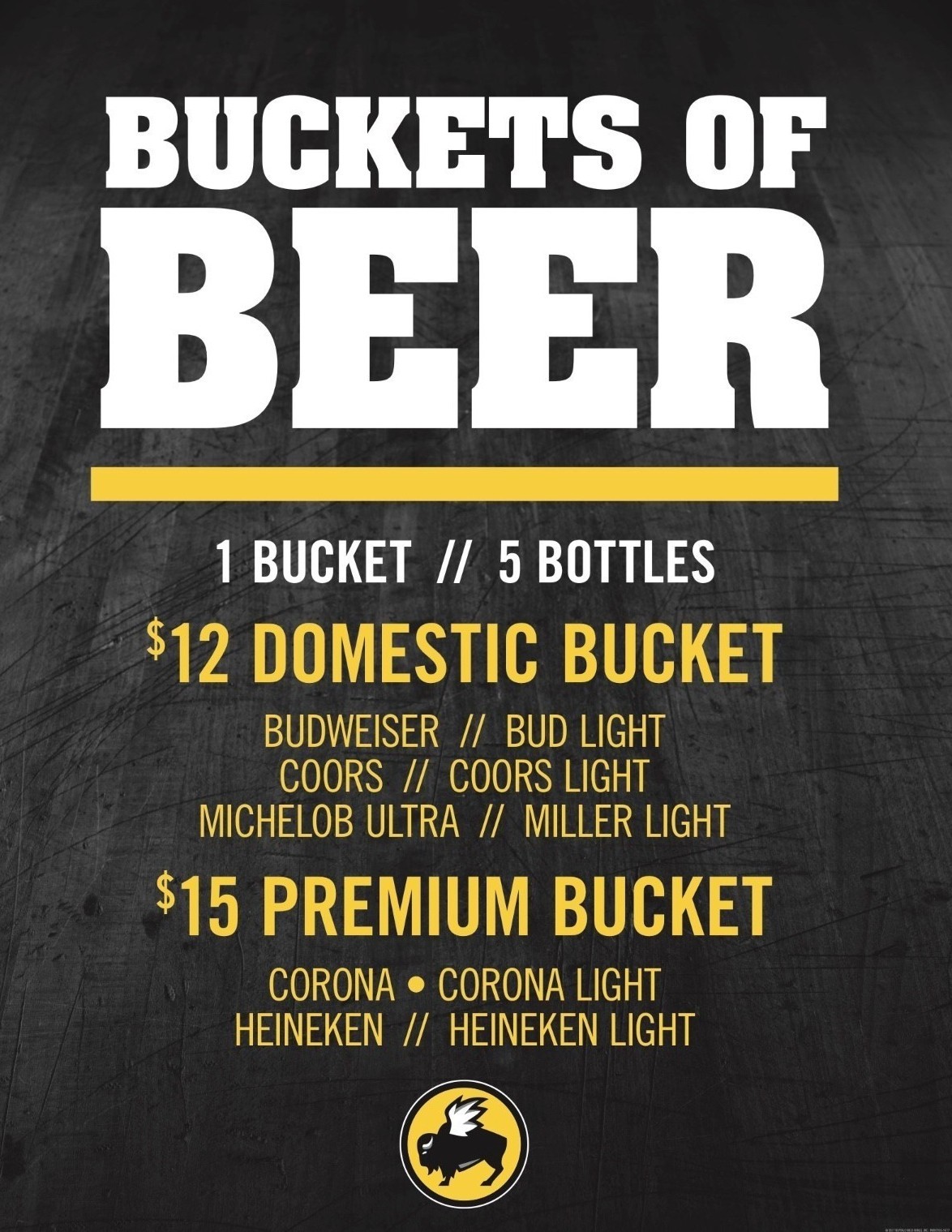 11555 Pines Blvd
Pembroke Pines, FL 33026954-499-1439
Hosted by SMMC every 2nd Sunday of the Month
15% Off on food, $12 Buckets of Domestic Beer, $4 22oz Bud Light, Cruise leaves from Tropical Park.
305-305-3795 ask for Alex
southmiamimoparconnection@aol.com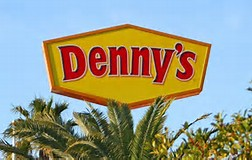 This is paragraph text. Double click here to edit and add your own text.
Denny's Crus'n Car Show
5825 NW 36th Street (Near MIA Airport)
Miami, FL 33166
Hosted: by Kustom Wheels Car Show & The Home of South Miami Mopar Connection Car Club
Every 2nd Saturday of the Month 5pm-10pm
305-684-4607 Juan Lopez
305-305-3795 Alex Ribe
southmiamimoparconnection@aol.com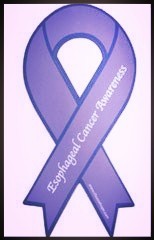 ECAA is the first stop in battling Esophageal Cancer. Esophageal Cancer is a devastating and aggressive disease, but it can be beaten. The Esophageal Cancer Awareness Association (ECAA) is dedicated to helping patients, caregivers, survivors, family members, and anyone at-risk of the disease. Can you please help and make a small donation to this awareness to fight Esophageal Cancer.