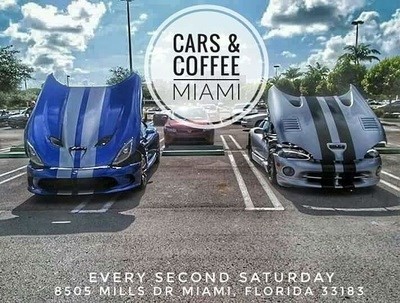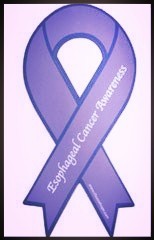 ECAA is the first stop in battling Esophageal Cancer. Esophageal Cancer is a devastating and aggressive disease, but it can be beaten. The Esophageal Cancer Awareness Association (ECAA) is dedicated to helping patients, caregivers, survivors, family members, and anyone at-risk of the disease. Can you please help and make a small donation to this awareness to fight Esophageal Cancer.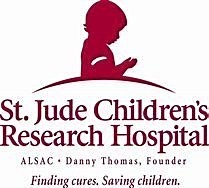 Thanks for your interest in Miami Mopars for ST. Jude for St. Jude!
Our charity fundraiser will help St. Jude Children's Research Hospital continue to lead the way the world understands, treats and defeats childhood cancer and other life-threatening diseases.
The money raised by events like this helps ensure families never receive a bill from St. Jude for treatment, travel, housing or food
-- because all a family should worry about is helping their child live.
2nd Annual Miami Mopars for St. Jude Children's Research Hospital hosted by The Tank Brewing Company & SMMC 10/27/19 5pm-10pm 5100 NW 72nd Ave Miami, FL 33166.
Open Car Show, Top 25 Best in Show. $20 Registration day of the event. DJ Angel Fernandez spinning the wheels of steel, Discount on select beers & Wine. 100% of proceeds going to St. Jude Children's Research Hospital.